Richard Rabbit Brown - James Alley Blues
Andrew Baxter - KC Blues
Allen Shaw - Moanin' the Blues
John Henry Barbee - Six Weeks Old Blues
John Lee Granderson - Bumble Bee
Leroy Williams - Uncle Sam Done Called
Lucious Curtis - High Lonesome Hill
Mose Andrews - Ten Pound Hammer
Oscar Woods - Lone Wolf Blues
Son House - Levee Camp Blues
Juke Boy Bonner - Rock With Me Baby
Lil Son Jackson - Gambler Blues
Saunders King - S.K. Blues Part 1
Jimmy Nelson - T-99 Blues
Sonny Burgess - We Wanna Boogie
Jack Earls - Slow Down
Roy Orbison and the Teen Kings - Go! Go! Go!
Luke McDaniel - Huh Babe
Tommy Lam - Speed Limit
Wes Holly - Shufflin' Shoes
Malcolm Yelvington - Rockin' With My Baby
Wes Holly - Shufflin' Shoes
Gene Simmons - Drinkin' Wine
Carl Perkins - Everybody's Tryin' to Be My Baby
Warren Smith - Ubangi Stomp
Ray Harris - Come on Little Mama
Magic Sam - 21 Days in Jail
Glen Barber - Atom Bomb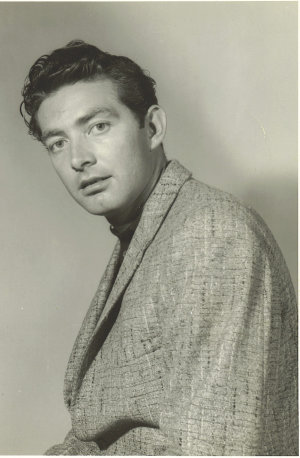 Edwin Bruce - Doll Baby
Harold Jenkins - Give Me Some Love
Billy Riley and his Little Green Men - Flying Saucer Rock and Roll
Tommy Blake - Flat Foot Sam
Hayden Thompson - Fairlane Rock
Johnny Carroll - Rock Baby, Rock it!